Here's how you can help
CAP Services currently has an opening on its Board of Directors. We invite you to cast a vote or write in another eligible candidate name.

CAP Services, Inc. has been on the front-line of the war on poverty since 1966. CAP, a private,
non-profit corporation, offers programs in Portage, Outagamie, Marquette, Waupaca, and Waushara counties. CAP Services is headquartered in Stevens Point, Wisconsin; with offices in each of the five counties it serves.
When President Lyndon Johnson began the "War on Poverty" in 1964 his goal was to provide the opportunity for every American to enjoy the benefits of the nation's "Great Society." As part of the Economic Opportunity Act of 1964, a network of local organizations, known as Community Action Agencies, have pioneered programs which have lifted millions out of the shadow of poverty by "giving a hand, not a handout." Each of these organizations has policy-making boards, at least one-third of which must be democratically elected representatives of the low-income community.Your Content Goes Here
Marquette County – Low Income Seat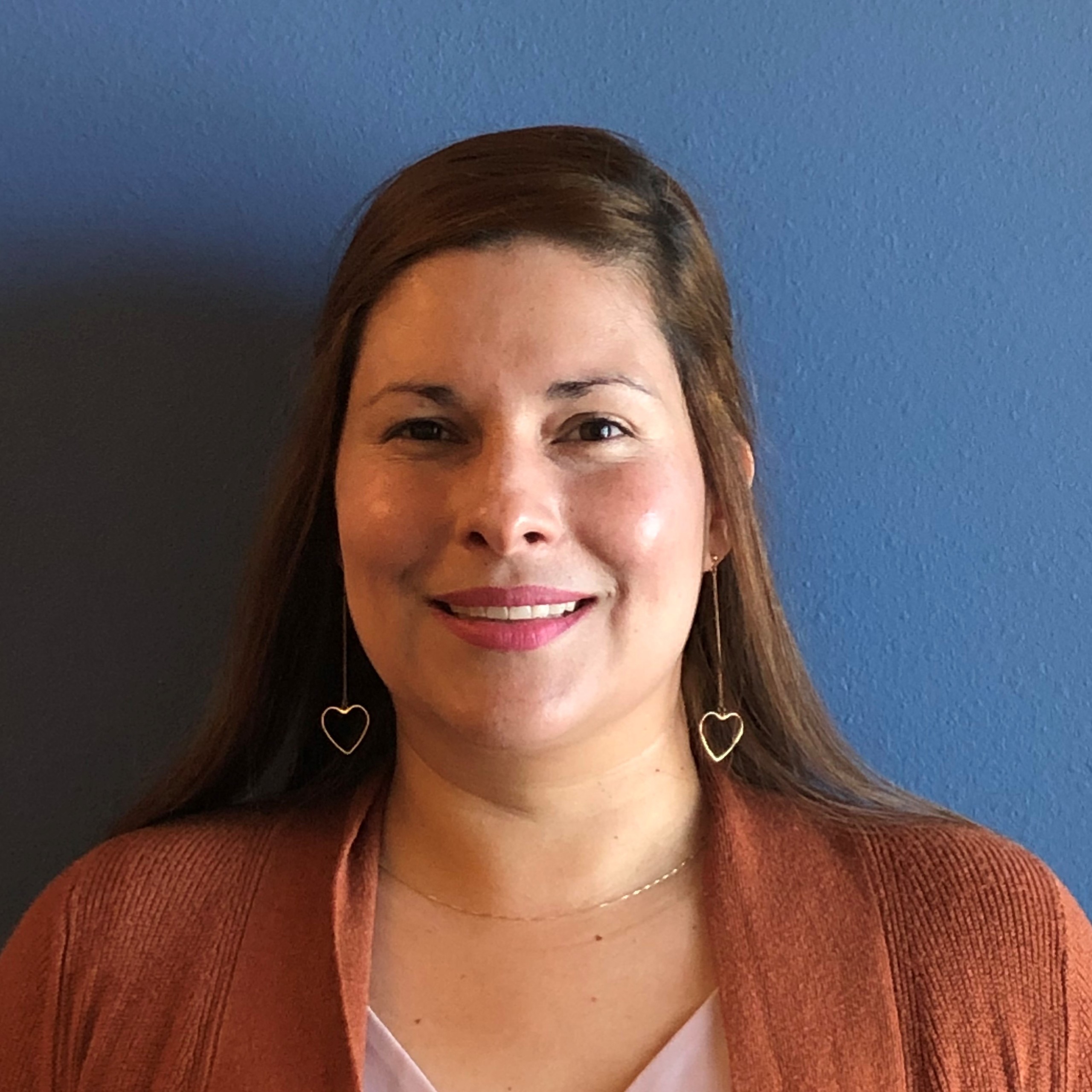 My name is Damaris Thome and I am originally from Santander Jimenez, Tamaulipas, Mexico, my parents and I migrated to Wisconsin when I was almost 20 years old. I have been living in Endeavor, Wisconsin for almost 16 years. I have been married for 13 years and have 2 children. Both of my children attended Head Start center-base in Oxford, Wisconsin for two years.
After working a few years for a Migrant Head Start, I learned about the many needs and barriers families can face. It made me discover that my passion is helping others and teaching them how to be more self-reliant.
I am very interested in being the community voice and advocate for all their needs through CAP Services Board, but in advance following the principles of this agency. I am currently a board member at Family Health La Clinica in Waushara County and have recently joined the Marquette County Human Services board.
We invite low-income individuals living in Marquette County to cast a vote for the candidate below or write in another candidate name.
To cast a vote in this election your household income must fall at or below the amounts listed below.


| | |
| --- | --- |
| Household Size | Maximum annual household income |
| 1 | $16,100 |
| 2 | $21,775 |
| 3 | $27,450 |
| 4 | $33,125 |
| 5 | $38,800 |
| 6 | $44,475 |
| 7 | $50,150 |
| 8 | $55,825 |

Add $5,675 for each additional household member if more than 8.

Ballots must be completed by the close of business on Sept. 29, 2021.