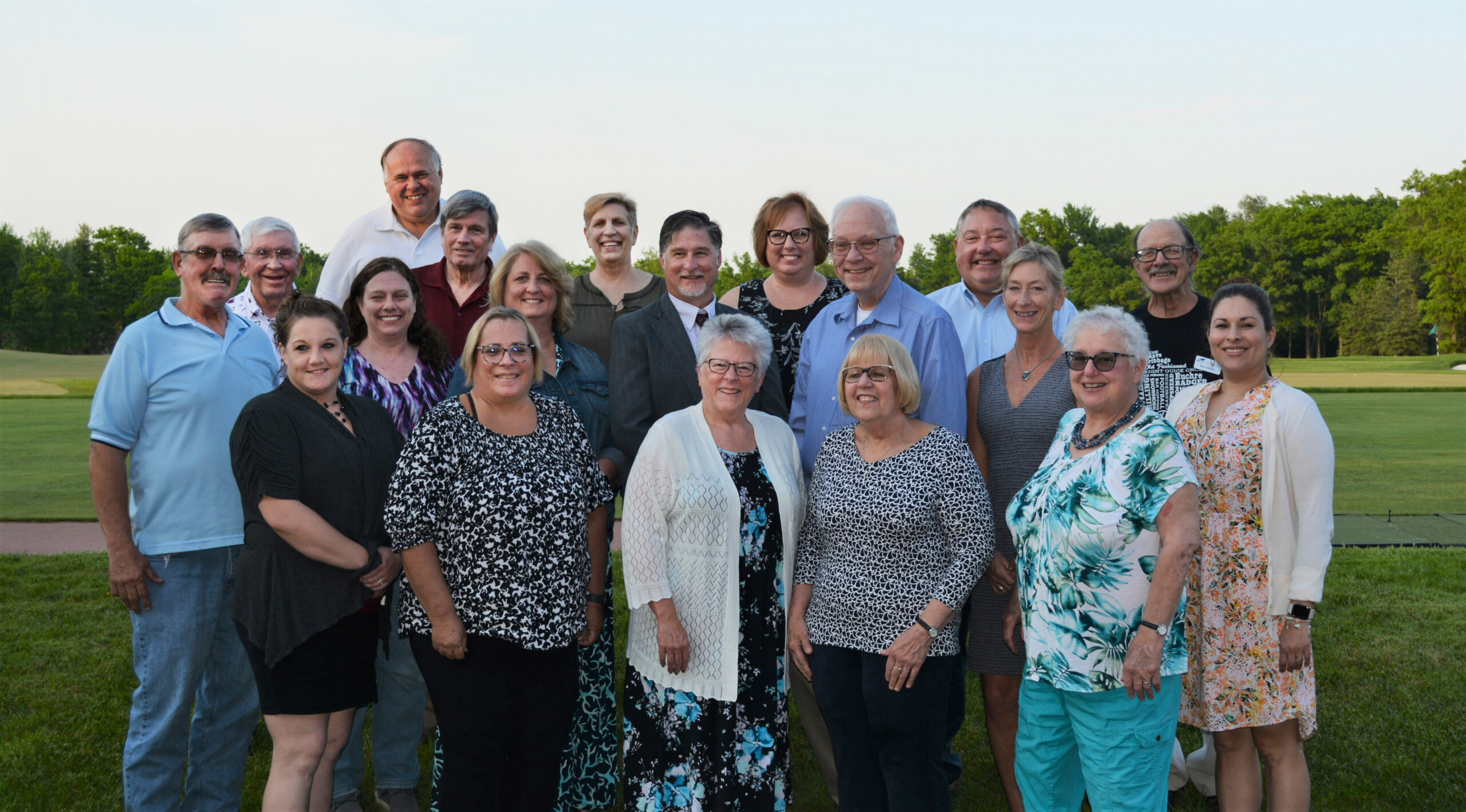 CAP's Board is a policy-making body consisting of 21 volunteer members.
Marquette
Kathy Jo Locke
Al Rosenthal
Damaris Thome
Mary Walters
Outagamie
Courtney Donati
Jennifer Dorn
Dan Gabrielson
Kelly Kohl
Portage
Cassie Bunk
Amy Eddy
Bob Gifford
Brett Jarman
Carol Steltenpohl
Waupaca
Stacey Donovan
Dawn Dounar
Sandi Moore
Kevin Will
Waushara
Jody Jansen
Cindy Jarvis
Pat King
Bob Wedell
At least one-third of CAP Services' Board of Directors must be democratically elected representatives of the low-income population CAP serves.
One-third of the Board must be elected public officials or individuals designated by county boards that represent all or parts of CAP's service area.
The balance of members are representatives of the private for-profit or nonprofit sectors who represent the community-at-large.
Board members follow CAP's Code of Conduct.
Board Committees include: Executive & Personnel; Finance, Real Estate & Audit; Fundraising & Advocacy; Governance; and Planning & Evaluation.