Capital Campaign
Help Transform People and Communities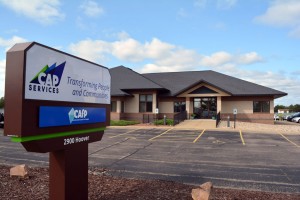 CAP Services is nearly two thirds of the way to its $300,000 Capital Campaign goal to help with the purchase and renovation of its new 2900 Hoover Road location.
We're aiming to hit the goal by the end of 2017 but will continue to accept donations until we do.
Help us get there by making a tax-deductible financial gift today!